Electronics, Production and Integrations of electronic, communication and IFF systems on ground, naval and airborne platforms
AEROSTAR has extensive capabilities for the production and integration of electronic, communications and IFF systems for airborne, ground and naval systems. The IFF equipment used are interrogators, transponders, antennas, key transporters, crypto-computers and command & control panels and consoles. The integrations are compatible MK XII A (Mode 1, Mode 2, Mode 3/A, Mode C, Mode 4, Mode S - for airborne platforms, with provisions for extension to Mode 5).
The design & development, qualification and production of IFF command & control panels, consoles, specific interfaces, smart actuator systems for radar antennas as well as the integration of IFF systems on various ground, airborne and naval platforms (frigates, destroyers).
Also, autonomous IFF platforms were executed, with long range ground interrogators with operational capability to work simultaneously with several radars in the same location or in autonomous operation mode.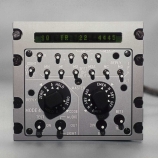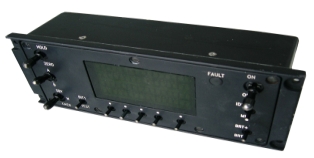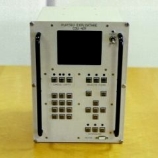 The company has continuously performed the maintenance and repairs for the general electronic and avionics equipment in the configuration of the products in inventory, integrations of communication systems as well as the production of electronic subassemblies for ground and airborne equipment, with or without incorporated software (control panels, antenna actuating systems, wired blocks for interrogators, power supplies) and specific interfaces.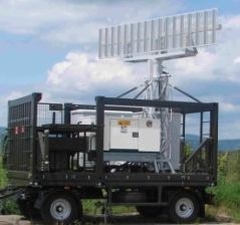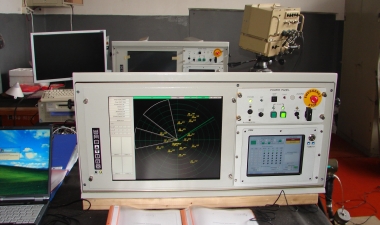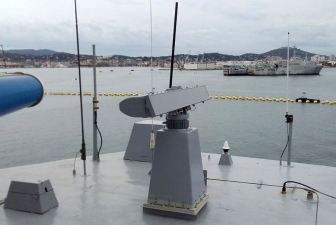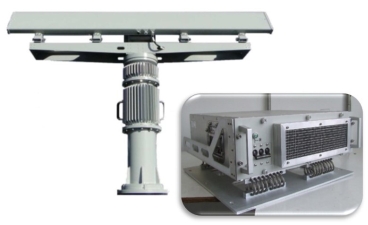 Aerostar holds capabilities and expertise in the field of repairs and modernizations of ground radar stations, short and long range, which are currently operational in the inventory of various categories of forces.
Contact:
Ovidiu BUHAI (ovidiu.buhai@aerostar.ro)
Director, Defence Systems Division