MRO Commercial Aircraft
Aerostar is approved Part-145 for MRO Commercial Aircraft, being authorized for works on Boeing 737 aircraft series 300-900, Airbus 320 family, ceo & neo, as well as for components.
According to regulations, the certified types of activities are level A, B, C and D checks, structural modifications, avionics upgrades.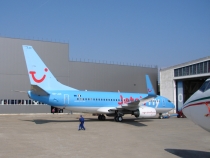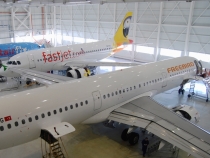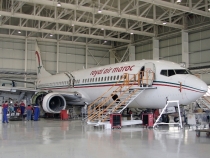 ---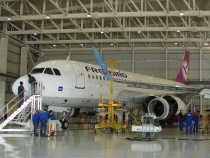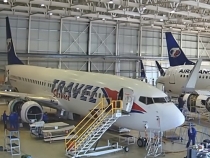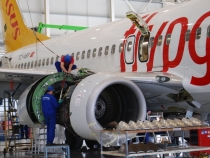 Aerostar is also approved for specialized services D1 Non-Destructive Testing.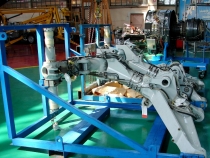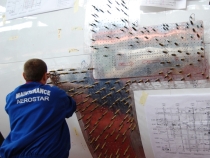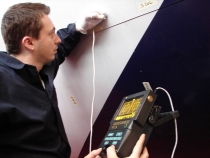 Aerostar is an experienced independent MRO to install:
Winglet Split Scimitar pe aeronave Boeing 737 NG
WiFi Global Airconnect System
ACARS Data Link Systems
Controller - Pilot Data Link Communication (CPDLC)
Automatic Dependent Surveillance - Broadcast (ADS-B)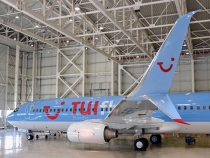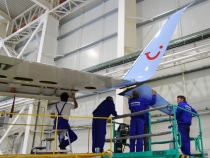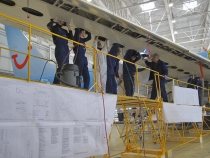 Contact:
Ioan-Dan VELESCU (dan.velescu@aerostar.ro)
Director, MRO Civil Aviation Division
Iulian LEONTE (iulian.leonte@aerostar.ro)
Manager, Civil MRO Business Development
Cristian KORENSCHI (cristian.korenschi@aerostar.ro)
Manager, Civil MRO Business Development
Bogdan ICHIM (bogdan.ichim@aerostar.ro)
Manager, Civil MRO Business Development